Azim Isabekov becomes new Kyrgyz PM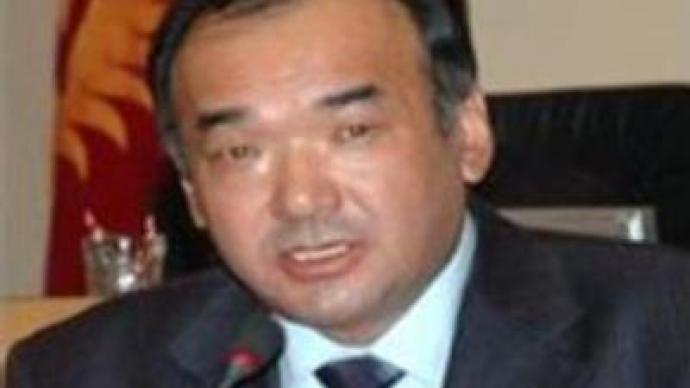 The Kyrgyz parliament has appointed a new Prime Minister. Former Agriculture Minister, Azim Isabekov, was the candidate proposed by the county's president. Felix Kulov's candidacy has been declined.
In a secret ballot, 57 of the 62 parliamentarians who participated voted for Mr Isabekov. The vote followed a long period of indecision. The parliament had previously rejected another candidate, former Prime Minister Felix Kulov, twice.
"This vote was no surprise. The president said in advance that he and he parliament both approved Mr Isabekov. He is not a political figure, as it was the case with Felix Kulov. In Kyrgyztan the prime minister's position is an administrative position. This appointment will not change the situation in the country,"
says Daniyar Karimov political analyst.The appointment of the new prime minister takes place after the government, headed by Mr Kulov, stepped down more than a month ago following massive street protests during a dispute over a new constitution. The constitution was designed to limit presidential powers and strengthen parliament in a bid to defuse the political crisis that had engulfed the country.
You can share this story on social media: