Azerbaijan stops pumping oil to Russia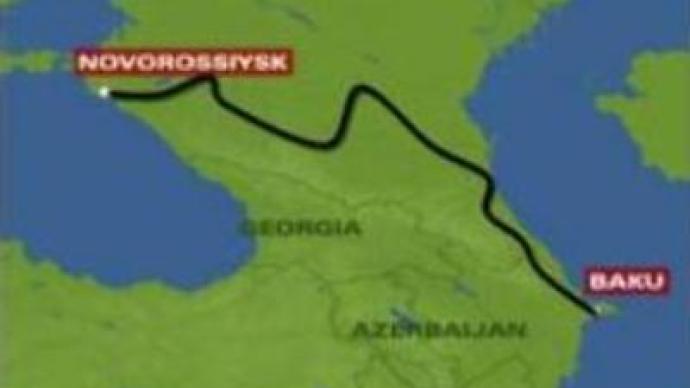 Azerbaijan's state oil company has stopped pumping oil to Russia, in line with an earlier agreement. The company's decision to cease pumping oil will last for at least the first quarter of this year.
A company spokesman said around 240,000 tons of oil which had been earmarked for Russia, will now be redirected to the country's own power plants. These were previously powered by gas imported from Russia.Azerbaijan officials have refused to pay the price of up to $US 235 per 1,000 cubic metres set by Russia's gas monopoly Gazprom.
You can share this story on social media: