Azerbaijan snubs NATO advances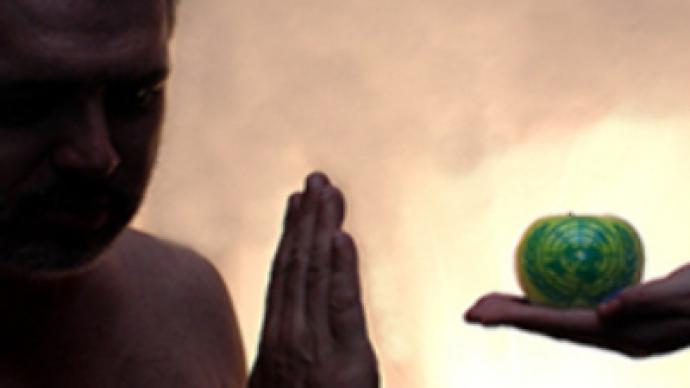 The U.S. has raised the possibility of Azerbaijan eventually joining NATO. The issue is said to have been discussed during security consultations between the two countries. However, the authorities in Azerbaijan were said to be surprised at the suggestion
The idea was raised by the U.S. ambassador to Azerbaijan, Ann Dercy, on Tuesday, ahead of Dmitry Medvedev's visit to the republic's capital, Nezavisimaya Gazeta reports. The Russian President is scheduled to arrive in Baku on July 3.
Azerbaijan's representative in NATO, Kyamil Khasiyev, said the country was in no hurry to join the U.S.-led defence pact: "Time will tell", he said, adding that co-operation with NATO is growing all the time. He noted that his country is taking part in more than 250 NATO activities – the highest in the South Caucasus and one of the highest in the whole world. Khasiyev denied the possibility of holding a referendum on joining NATO, as was done in Georgia.
Azerbaijan has recently re-evaluated its geopolitical significance. Besides having huge energy resources, it is the gateway to the oil and gas of Central Asia. Therefore the government there knows it is in a strong position when negotiating with the West.
Some European and American officials have suggested that Azerbaijan is not as easy to influence as it was seven or eight years ago.
Azerbaijan is the third former-Soviet country after Georgia and Ukraine that Western officials regard as a future member of NATO.
You can share this story on social media: