Azerbaijan may alter energy balance in the region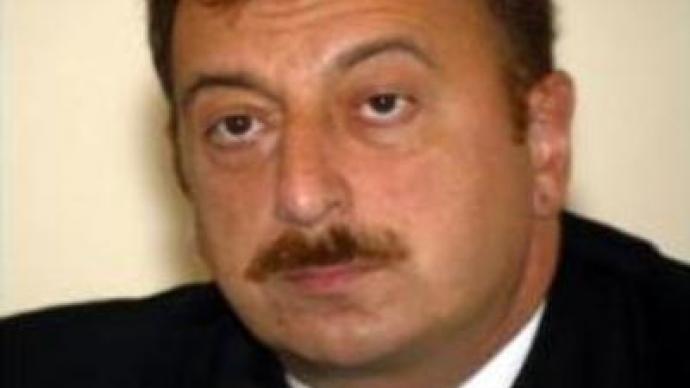 In an interview with the Moscow-based radio station, Echo of Moscow, the president of Azerbaijan Ilkham Aliev announced that his country may have to alter the energy balance in the region.
Mr Aliev said Azerbaijan would have to switch to reduced fuel oil as a main energy source, instead of oil & gas, as Azerbaijan is not satisfied with the new gas price set by Russia.Therefore the country might reduce transporting oil to the Russian port of Novorossiysk on the Black sea coast. Aliev explained Azerbaijan's power stations may require more oil to be operational.
You can share this story on social media: