Austrian admits imprisoning daughter for 24 years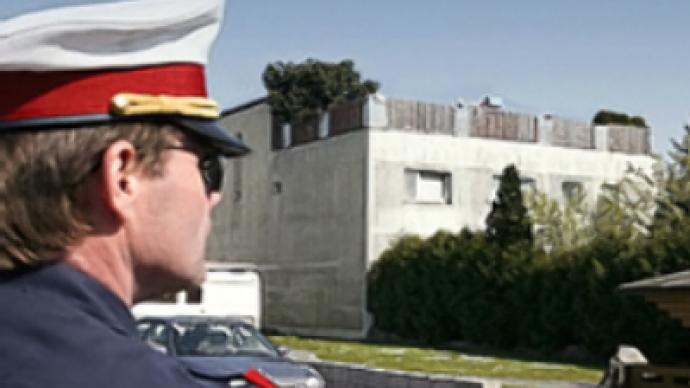 In Austria, a 73-year-old man has confessed to holding his own daughter prisoner for almost 24 years and fathering seven of her children. The 42-year-old woman had been missing since August, 1984.
On Sunday police accidentially found the woman while inspecting her father's house in the town of Amstetten.
The woman told the police that her father, Josef Fritzl, had lured her into the basement of the block where they lived, and handcuffed her before making her a prisoner.
Over 24 years Elizabeth Fritzl gave birth to seven children. One of them died several days after birth. Three children have been living in the cellar with their mother, while others enjoy a normal life.
Josef Fritzl is thought to have raped his daughter when she was 11. In 1984, he made her his sex slave and has exploited her for almost a quarter a century. Fritzl's wife claims she knew nothing about her husband's activities.
"This will be one of the most publicised criminal cases in Austria's history," said Franz Poltzer, an Austrian police official.
You can share this story on social media: