Austria won't extradite former Kazakh ambassador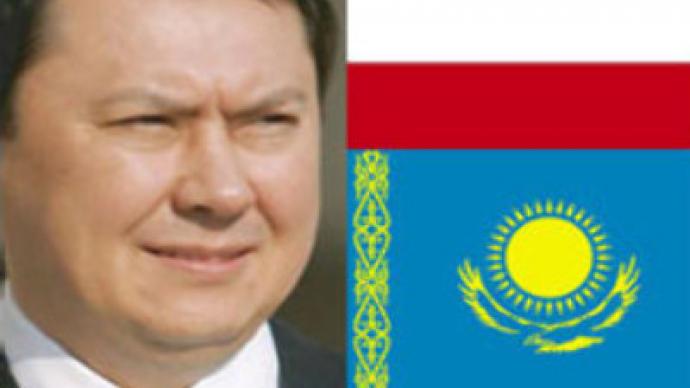 A court in Vienna has refused to extradite Rakhat Aliyev, former Kazakh ambassador to Austria, to his home country.
Officials in Vienna say they don't believe Aliyev could be guaranteed a fair trial in Kazakhstan.
Aliyev is the former son-in-law of Kazakh President, Nursultan Nazarbayev,
He lost his ambassador's job after he accused the Kazakh leader of totalitarian rule and announced he'd stand for President in 2012.
Aliyev was arrested in Austria in June after Kazakh officials accused him of kidnapping two managers of the bank he controls. He was later released on bail.
The Government in Astana has condemned Austria's decision as biased.
Aliyev's lawyer says the extradition request failed because of a lack of evidence against his client…
"There are a lot of obstacles, which made it impossible for the Austrian Republic and for the Austrian Court to extradite Mr Aliyev to Kazakhstan. You know there are some differences between Mr Aliyev and president Nazarbayev in Kazakhstan and it seems that this is a part of the request of the Republic of Kazakhstan. And I think the court has doubts in the verity of the accusations, which had been raised against the Mr Aliyev," Farid Rifaat, Aliyev's lawyer, commented.
You can share this story on social media: