Australian sentenced in Guantanamo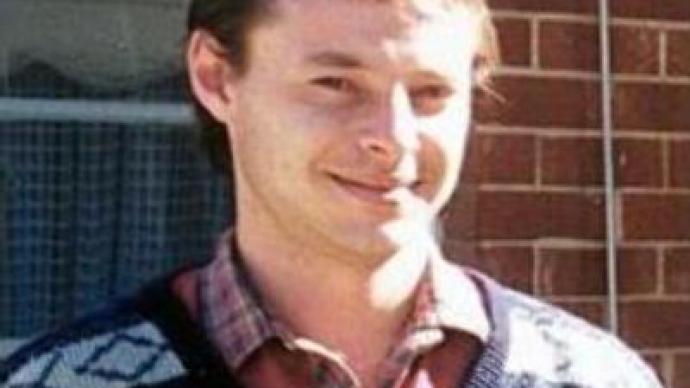 Australian David Hicks has been sentenced to 9 months in prison at a terrorism trial in Guantanamo Bay. He is the first detainee to be found guilty by a U.S. military tribunal at the camp.
After 5 years at Guantanamo Bay detention camp in Cuba, the 31-year-old Muslim convert was found guilty to providing material support for terrorism.The conviction came after Hicks agreed to a plea bargain that allows him to serve his term in Australia.As part of the deal, he agreed to drop any claims of mistreatment by the U.S. since his capture in Afghanistan.
You can share this story on social media: