Australian top court recognizes 'non-specific' gender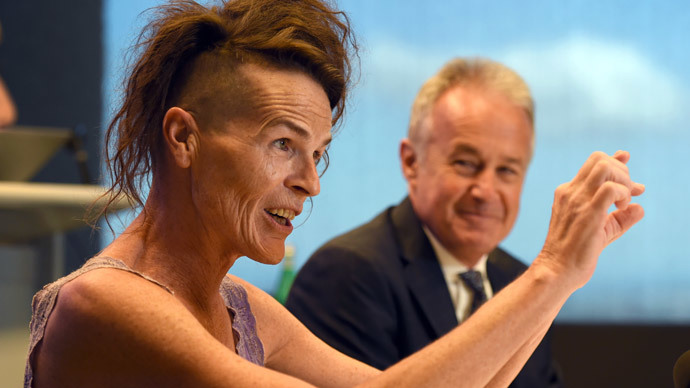 Australia's highest court has officially admitted the existence of a third "non-specific" gender, putting an end to years of legal battle for sexual equality by the activist, Norrie.
From now on, not everyone on the koala continent will be forced to identify themselves as a man or woman when dealing with officials, and could describe themselves as gender neutral.
"The High Court... recognizes that a person may be neither male nor female, and so permits the registration of a person's sex as 'non-specific'," the judicial body said in a unanimous judgment.
The ruling has brought a happy ending to the long legal battle fought by sexual equality campaigner, Norrie. For a few years, the activist fought for overturning the New South Wales state edict saying that gender is a "binary" concept connected with only men and women.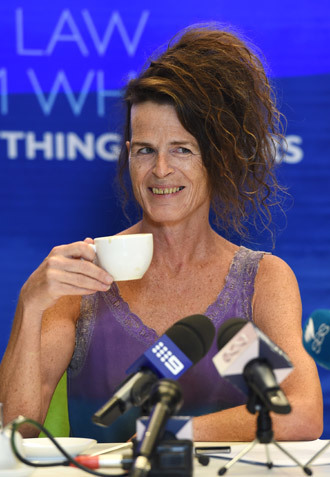 "I'm overjoyed," said Sydney-based Norrie, who prefers to go by first name only.
"It's been a long time from start to end but this has been a great outcome. Maybe people will understand now that there's more options than just the binary. So while an individual might be male or female, not all their friends might be and maybe they might be more accepting of that," Norrie said, as cited by AFP.
The 53-year-old Scottish-born campaigner was born male and underwent gender reassignment surgery in 1989 to become a woman. However, the surgery didn't answer Norrie's sexual identification issues, hence the "non-specific" perception of self.
In February 2010, Norrie applied to the NSW Department of Births, Deaths and Marriages, demanding them to accept the "non-specific" gender for records, but the plea was refused. Norrie appealed several times to win the case.
According to the law, only a person who has undergone gender reassignment surgery can be referred to as "non-specific", after presenting medical evidence to back up their claims, says the Human Rights Law Centre expert, Anna Brown.
Brown added, however, that it remained unclear who gender-neutral people would be able to marry.
"No one has actually looked at that question legally," she pointed out, adding that there were few international precedents for the decision.
Same-sex couples are currently allowed to have civil unions or register their relationships, but the government doesn't recognize their marriage under the national law.
You can share this story on social media: