Attempted hijacking of Russian plane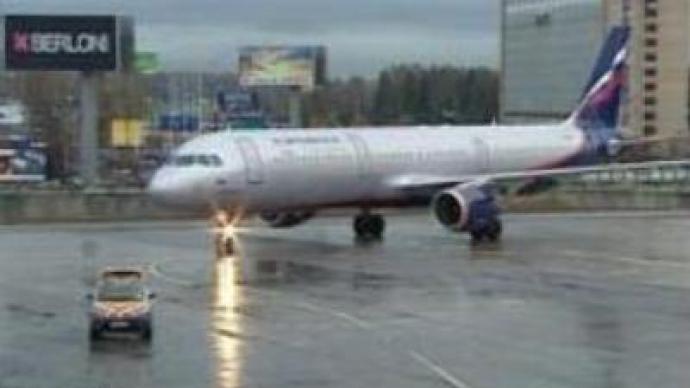 An airplane belonging to the Russian airline Aeroflot and bound for Geneva has made an emergency landing at Prague International Airport following an attempt to attack the crew.
The aircraft, carrying over 150 passengers, was traveling from Moscow to Geneva.According to Aeroflot officials, the emergency landing was made after a fight broke out onboard. Aeroflot's representative in Prague says a man had threatened the crew, saying he had a bomb. He behaved very aggressively and has been neutralized by the time of emergence landing. The passenger is a Russian citizen and now he is passed over to the check authorities for further investigations. Prague Airport officials say they intend to prosecute him for compensation for the costs incurred by the landing at the airport. And so Aeroflot's representative do.
You can share this story on social media: