Attempt on Dagestani Interior Minister's life, 3 killed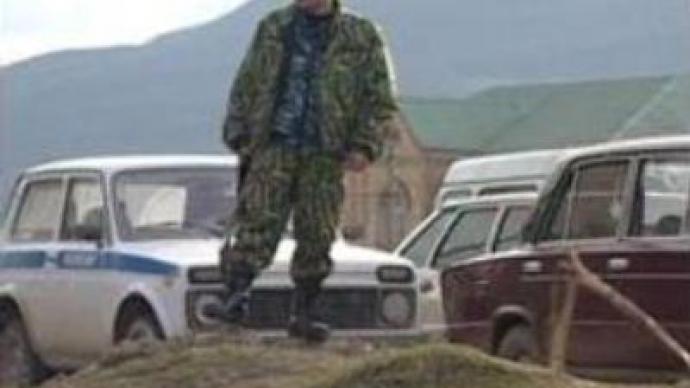 Three police officers have been killed in a suspected plot to assassinate the Interior Minister of the Russian Republic of Dagestan. A criminal case has been launched in connection with the incidents.
A spokesperson for the local Interior Ministry, Anzhela Martirosova, said that there had been a blatant attempt on the Minister's life. Unknown gunmen opened fire at the car of an Interior Ministry officer of the republic of Dagestan. Maksut Magomedov, who was on duty at the time. He died at the site. The Minister of Internal Affairs, Adilgerei Magomedtagirov, accompanied by officials from the FSB and Prosecutor General's office, set off for the scene. Half an hour later, 2 bombs exploded 300 metres away from the place. The head of the Minister's security service was killed in the explosion, the driver died from wounds later in hospital. The explosions left 2 craters in the ground 1,5 and 4 metres in diameter.
You can share this story on social media: