Attack at the journalist in Moscow under investigation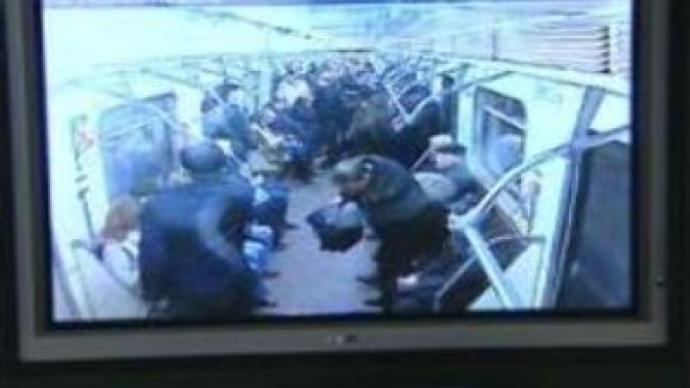 A correspondent from the Russian edition of Newsweek magazine, who was attacked in Moscow, has been told to draw a moral lesson from the incident, according to an open letter from the Russian "Nashi" youth movement.
The letter claims Aydar Buribayev often flirted with fascists in his articles. According to "Ekho Moskvy" radio, the youth organisation also accuses "Newsweek" of glamorising fascism.Aydar Nuribayev said he had been attacked on Friday night on one of the city's metro stations. He was set upon by youths in black uniforms after he disagreed when they asked if he knew that "Russia is for Russians only".
You can share this story on social media: