Israeli attaché dealt in Arab-Russian secrets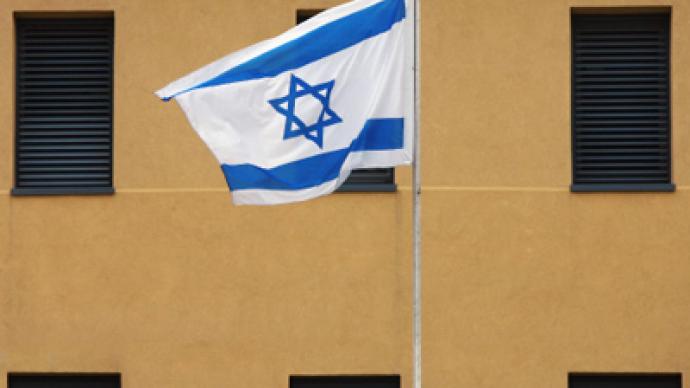 The Federal Security Service's (FSB) Public Relations Center has announced that Israeli military attaché Vadim Leiderman has been expelled from Russia for gathering intelligence on Russian arms trade with Arab and CIS countries.
Israeli military intelligence expresses steady interest in gathering intelligence on Russia's military co-operation with certain Arab states and former Soviet republics, informed the FSB PR Center, stating that Lieberman's activities have been fully exposed and documented.The Israeli attache's espionage activities were stopped immediately as Leiderman was declared persona non grata and expelled from Russia for maintaining activities damaging Russia's national security. He caught a flight to Israel on May 14.A Soviet Union native and former Israeli Air Force officer, Vadim Leiderman is also suspected of lobbying for the interests of private Israeli company Elbit, a manufacturer of military drones, a move that the damaged interests of the state Israeli IAI company. Last year IAI won a US$400 million contract with the Russian Ministry of Defense to assemble its drones under a license at the Urals Civil Aviation Plant.Izrus web portal informs that the vacant position of Israeli military attaché in Moscow is now occupied by Colonel Kobi Haviv, who does not speak Russian.According to Vedomosti newspaper, which has a source in Russian special services, "The replacement of the Russian-speaking Leiderman with a diplomat who does not speak Russian is logical, since the former was overly-active in the Russian environment."The Russian Defense Ministry has announced the the Leiderman case will not affect Russian-Israeli military and technical co-operation.
You can share this story on social media: