At least 12 militants killed in Iraq gunfight with U.S. forces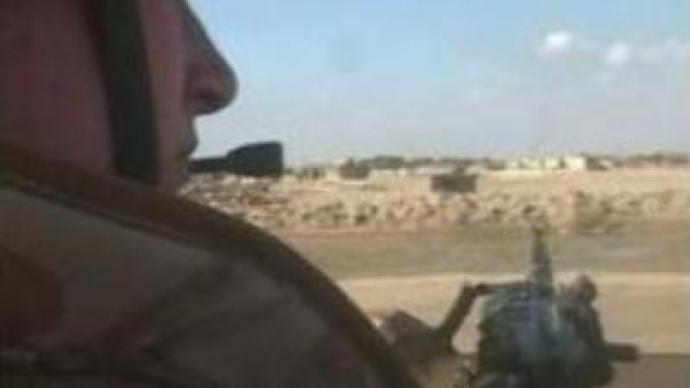 U.S. forces have killed at least 12 insurgents and wounded 3 more in a gun battle in Ramadi, Western Iraq. Local sources claim that the number of victims is higher and include women and children.
The claims are denied by the U.S. officials, who say they have no reports of civilian casualties.At the same time the US-led coalition is facing fading support from its allies.With Denmark, Lithuania, South Korea and the UK announcing plans to remove their troops from Iraq, either partly or completely.
You can share this story on social media: