Julian Assange gets Russian visa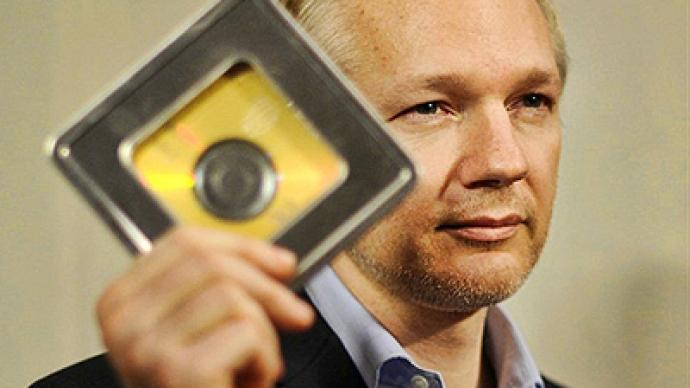 Founder of the controversial website WikiLeaks, Julian Assange, has been granted a Russian visa and plans to visit the country soon.
The visit may happen in a couple of weeks, reports the Russian News Service citing WikiLeaks supporter and friend of Assange, Israel Shamir. No details of the agenda and schedule have been disclosed. However, by that time a Russia-based pro-WikiLeaks NGO currently being established is likely to get its official registration.Assange is now in Great Britain, where he faces possible extradition to Sweden. The Scandinavian country wants him for alleged sex crimes. With the next court hearing scheduled for February 7, Assange may be able to visit Russia in three weeks, but only if the Swedish extradition request is turned down by Britain.WikiLeaks gained worldwide publicity in 2010 after making public thousands of confidential documents on the wars in Iraq and Afghanistan and the diplomatic cables of the US State Department.
You can share this story on social media: