ASEAN summit to open this weekend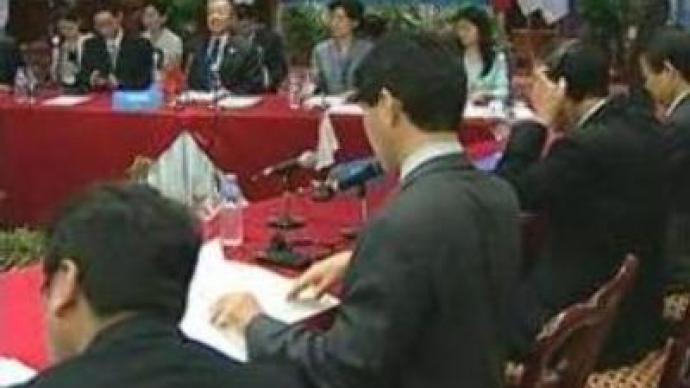 Security is on high alert in the Philippines as regional leaders are arriving in Cebu for the Association of South East Asian Nations summit this weekend. The summit was originally scheduled for last month, but was postponed due to a typhoon.
Countering terrorism in the region will be high on the agenda – a topic underscored by a series of bombings in the Philippines on Wednesday, that left at least seven people dead and several dozens injured. The member countries will also focus on creating an ASEAN charter, similar to the one used by the European Union.
You can share this story on social media: