65 arrested in connection with bombing in Iran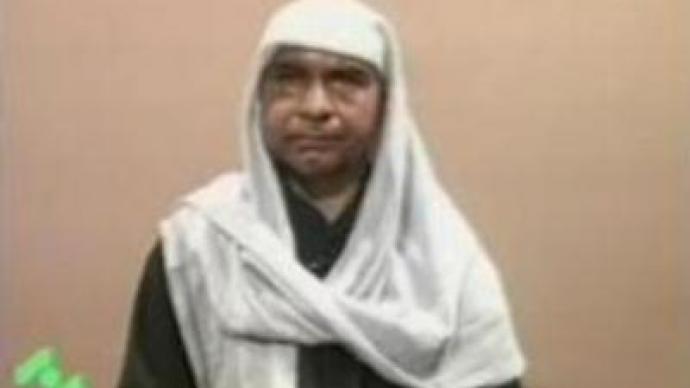 Around 65 men suspected of being behind a bombing which killed 11 Revolutionary Guards have been arrested in Iran. The deadly attack happened in the south-east of the country, near the Pakistani border, last week.
Earlier, local state television broadcast pictures of weapons and explosives allegedly used in the car bombing, which were captured from a Sunni Muslim group.Jundallah, or God's Brigade, has been blamed for past attacks on Iranian troops, and has claimed responsibility for this blast.A man, Nasrollah Muhammad, one of those arrested by the Iranian Intelligence forces, has reportedly confessed to his involvement. The bombing came amid heightened tensions between the United States and Iran over the crisis in Iraq and elsewhere in the Middle East.
You can share this story on social media: