2 arrested for allegedly plotting Governor's murder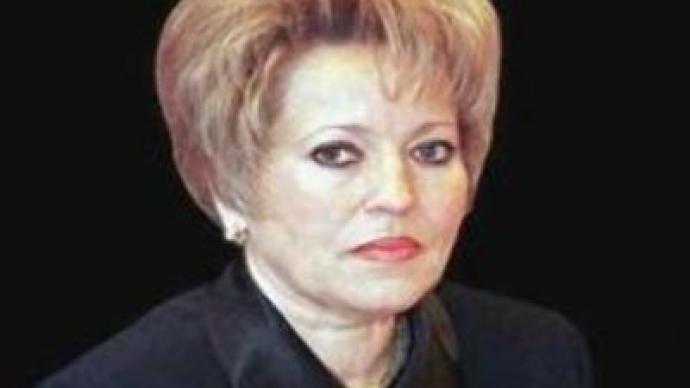 The Russian Federal Security Service has detained two men who had allegedly planned to assassinate St. Petersburg's governor Valentina Mativeyenko. None of them have been named but both are reported to be Russian citizens.
The FSB said that during a special operation, in which the suspects were detained, they also seized two hand grenades and over 500 grammes of plastic-based explosives.Meanwhile, Ms Matviyenko says she does not feel the need to tighten personal security. This is not the first time that the St. Petersburg Governor's life was under threat. In 2004, city resident Aleksandr Vtulkin was arrested. He had been posting threatening messages against Valentina Matviyenko on the Internet.
You can share this story on social media: