Arab delegation goes to New York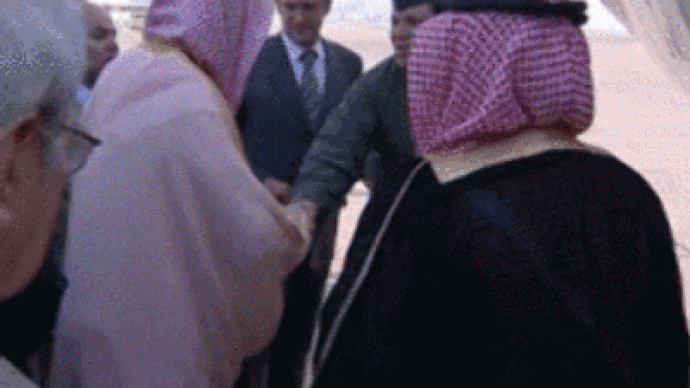 An Arab delegation is on its way to the United Nations headquarters in New York to represent Lebanon's interests at the UN Security Council.
Foreign Ministers from
Qatar
and the
United Arab Emirates
, along with the General Secretary of the Arab League, Amr Moussa, are making the visit after the Lebanese Prime Minister rejected a ceasefire proposed by the UN, which was backed by President Bush. Faud Saniora says the Arab delegation will warn the UN Security Council about the consequences of backing the plan, which was drawn up by
France
and the
US
. Arab countries see the draft resolution as being weighted in
Israel
's favour. They say it does not meet a number of key demands, including the immediate withdrawal of Israeli forces from southern
Lebanon
when the fighting ends. On Monday,
Lebanon
's Special Envoy to the United Nations met the UN Secretary General, Kofi Annan. He said
Lebanon
and Hezbollah's agreement to deploy 15,000 Lebanese troops in the south of the country, on the withdrawal of Israeli forces, shows unanimity which has never been seen before.
You can share this story on social media: