Apple snubs Russia in iPhone rollout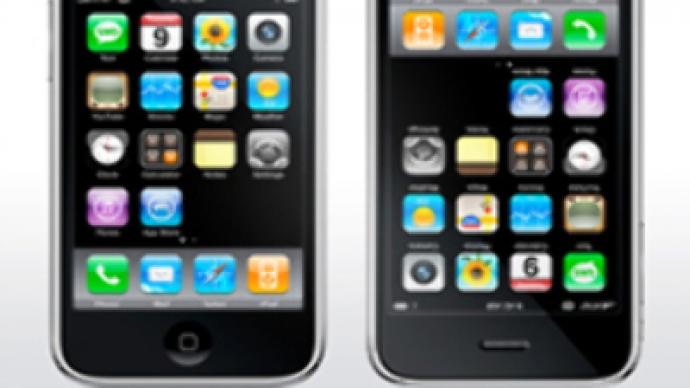 Apple has once again sidelined Russia, forcing mobile users onto the black market to get hold of the new iPhone 3G. Following months of wild speculation, Apple boss Steve Jobs formally announced details of the second edition of its coveted phone on Monda
Russians were disappointed to hear that, as with the first model, the new iPhone 3G won't be sold at home.
Russia will not be among the seventy countries where the new iPhone will go on sale from July 11 this year.
Apple insists that the situation is temporary, and blames ongoing difficulties in negotiations with local partners and phone companies for the prolonged delay.
In an interview with CNBC Steve Jobs said, "We just didn't have a chance to get close [to a deal] with Russia. And I think you'll see them happen later this year," he added, presenting a faint glimmer of hope to Russian consumers.
Although iPhones are not formally on sale in Russia, it has not stopped an estimated 300,000 appearing in the country. Black market handsets may be entering Russia at a rate of 20,000 per month. The phones are bought abroad and then 'unlocked' by hackers to allow them to work with local mobile networks.
Even at hugely marked-up prices, iPhone sellers in Moscow's electronics markets are doing a brisk trade in the imported phones.
Apple has yet to strike a deal with a single mobile operator here as it has in other countries, which is hampering efforts to legally introduce the phone to the Russian market.
You can share this story on social media: