Adoptive boy-killer parents set to appeal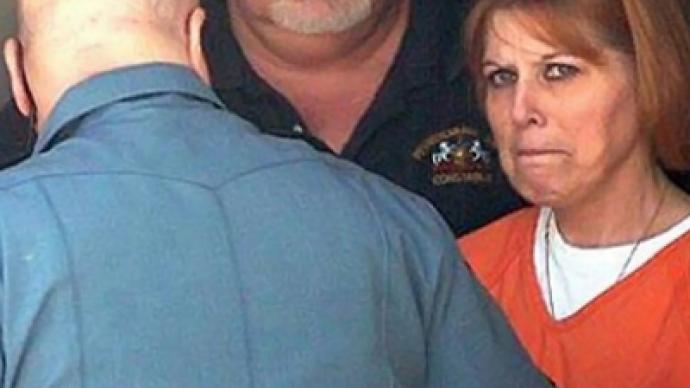 The Craver couple, from Pennsylvania, insist they are not guilty in the death of seven-year-old Ivan Skorobogatov, whom they had adopted from Russia. After having been convicted in November, they are now seeking new trial.
According to media reports, the couple's attorneys argue that the evidence of the Cravers' guilt is insufficient, while the verdict was returned without taking significant proof of their innocence into account.Ivan Skorobogatov, or Nathaniel Craver, sustained approximately 80 injuries, including a fatal head trauma, and died in a hospital on August 24, 2009.On November 18, 2011, a jury found Michael and Nanette Craver guilty of involuntary manslaughter, child endangerment and conspiracy, and Judge John S. Kennedy of the York County Common Pleas Court sentenced them to 19 months in prison each and a further five years conditionally, while the Prosecutor's Office had been seeking a murder conviction and the death penalty. Because the two had already served the sentenced term while awaiting trial, they were released in the court.Now, the Cravers intend to initiate a new process and eventually clear themselves of any convictions, with an appeal based on the boy's alleged fetal alcohol syndrome and a history of injuring himself. Attorneys say the conviction has affected the Cravers' lives irreparably, and neither are now able to find employment.The case has drawn public attention both in the United States and Russia. Russian authorities have expressed their outrage at what they see as a mild verdict and put the Cravers on the Interpol wanted list, in order to seek their extradition.Vladimir Markin of Russia's Investigative Committee explained to Itar-Tass that they have applied to the US court to put Michael and Nanette Craver in detention. Russian officials also noted that that they will now be seeking ways to repatriate deceased boy's sister Darya from the United States.
You can share this story on social media: