Anti-smut crusader fires grenade at prostitutes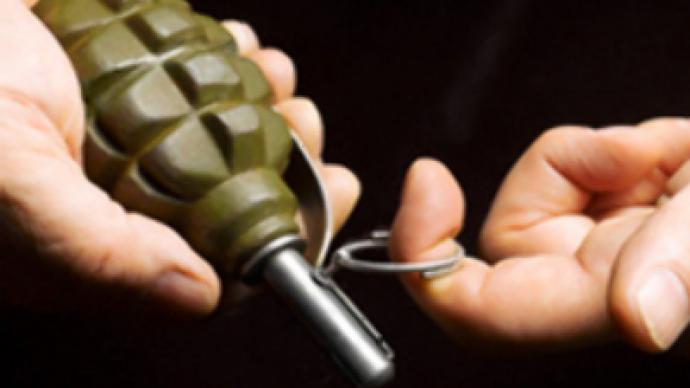 An anti-smut crusader has thrown a grenade at a group of women he believed to be prostitutes, seriously injuring seven.
The incident took place on Wednesday morning on one of the Moscow region's roads, 28 kilometres east of the capital.
One eyewitness said a car was moving along the Gorkovskoe highway before it suddenly stopped near a crowd of girls, supposedly prostitutes. Then the driver, who was alone in the car, threw a grenade before quickly fleeing.
A special search operation has been launched but it hasn't brought any results yet.
You can share this story on social media: