Another racial murder in Moscow?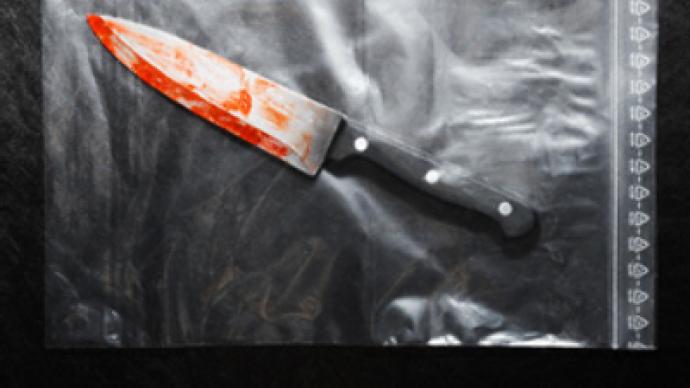 A citizen of Uzbekistan has died from stab wounds in hospital in the south of Moscow.
Around 8 pm (5 pm GMT) on Thursday, a 26-year-old Uzbek citizen was taken to a hospital in southern Moscow with multiple knife wounds to his chest and back. The man died in hospital from the wounds.
Witnesses testified that the man had been attacked by several unknown criminals.
A criminal case has been launched into the murder and police are searching for the culprits.
You can share this story on social media: