Another big bank heist in Siberia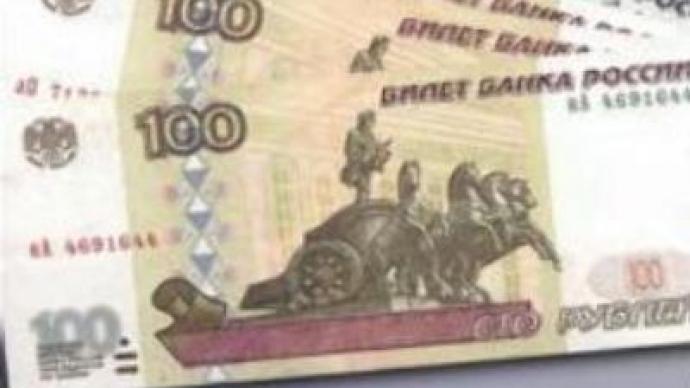 One guard has been killed during a robbery at a local bank in Russia's Siberian city of Barnaul. The amount of money stolen from a Zernobank office is not yet known, but officials say it could be millions of dollars.
They say the criminals stole the contents of 37 safety deposit boxes overnight Saturday. The guard, who was choked to death, was found this morning. Earlier this month, 38 MLN rubles ($US 1.5 MLN) were stolen from a local branch of Sberbank in another Siberian region of Chita. It took police three days to arrest the suspects and recover the first 18 MLN rubles. One of the security guards killed in the robbery had left a message with his wife, which helped police track down the money.
You can share this story on social media: