Anniversary of London bombings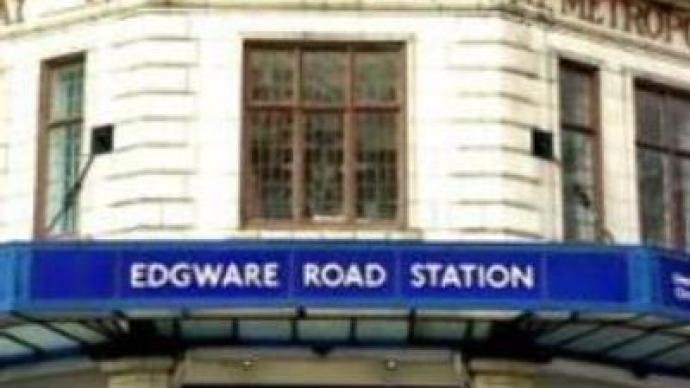 London was crippled by a series of terrorist attacks on its public transport system a year ago to the day. For many in Britain, life changed forever. The attacks killed 52 when suicide bombers blew themselves up on the morning of July 7, 2005.
As many as 700 were injured when four British Muslims travelled to the capital carrying rucksacks of explosives and detonated them. It brought terror to the lives of thousands. On the first anniversary of the bombings, a video has been released seeking to link the
London
bombers with Al Qaeda. One of the bombers, Shehzad Tanweer, is shown warning the attacks were "only the beginning." An Al-Qaeda leader appears separately in the footage, aired on the Arabic television station, Al Jazeera. British security services have said the bombers acted alone, with no evidence of outside support. A report put together almost a year after the tragedy criticised communication failings it said hampered rescuers' work. Survivors and members of the public are calling for an open inquiry into how the security services handled the affair. They want an investigation to see if the attacks could have been prevented.
You can share this story on social media: