Anna Chapman's next mission: State Duma infiltration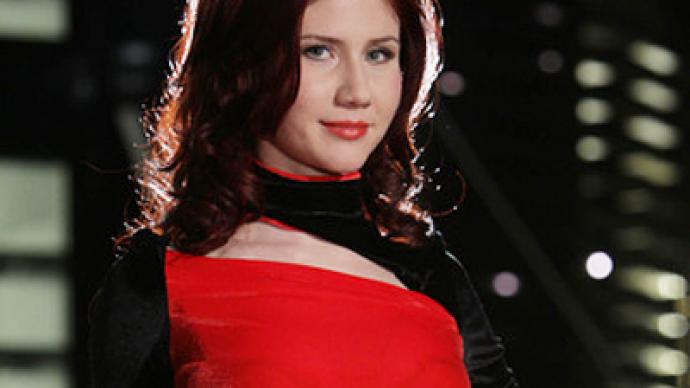 Anna Chapman, the famous Russian spy, who was the eye-catching center of last summer's spy scandal in the US, is now aiming to infiltrate the State Duma as one of the candidates from the dominant United Russia party.
Anna already started her political career last December, when she became one of several newly-elected leaders of the ruling United Russia party's Young Guard movement.Not half a year has elapsed since then and now she is planning to get into the Russian Parliament, Nezavisimaya Gazeta reports.Initially, the Russian spy, who became a sex-symbol in the US and Britain, wanted to be included into the list of candidates from the Volgograd Region in southern Russia, her small home region which supported her best after her arrest and unmasking in America.She made several campaign trips to Volgograd to meet with younger members of the electorate earlier that year, and helped a blind girl raise money for an operation. She also announced her intention to set up a Children's Fund, which should become the core of her electoral campaign.
Despite these efforts, and her continuing high-profile via such stunts as a sexy pictorial spread in the men's magazine Maxim, her popularity rating failed to go higher than 1 per cent, regardless all the efforts and support of the United Russia party. Adding to this, the Volgograd Region, along with several others, is witnessing a decline in United Russia's popularity. According to a recent poll conducted by the "Public Opinion" fund, the dominant party's ratings have fallen to a record low 44 per cent.Over two months have passed since her last visit to Volgograd, a fact which has inspired rumors about Anna's plans to be elected from another region.The exact region the ex-spy will choose remains unclear thus far, but the upcoming visit by Vladimir Putin, the leader of the United Russia, to Volgograd on May 6 may reveal the specifics of her political mission.
You can share this story on social media: