Angela Merkel faces questions over deadly air strike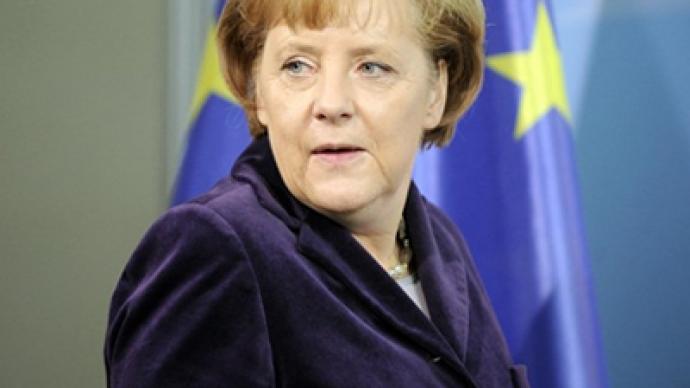 German Chancellor Angela Merkel has been questioned over a military airstrike which killed scores of civilians in Afghanistan almost two years ago.
The strike, ordered by a German officer after two fuel tankers were hijacked by Taliban militants, left up to 142 people dead, the majority of them civilians.The massacre left the country in shock, and allegations of a cover-up caused the resignation of dozens of officials, including the defense minister. But the chancellor denied that she had held back the true number of civilian casualties to prevent a loss of votes at a previous election.The questioning came just days after Germany voted to extend its presence in Afghanistan despite tremendous public opposition.
According to political analyst Christoph Horstel, nobody in Germany is enthusiastic about the war in Afghanistan. "It is a very sorry war, we are killing mostly civilians," he said. "There is no sign of any better future through NATO in Afghanistan. In fact, we are unhappily losing this war, we are loosing the goodwill of the population." "If you read the New York Times two years ago, the Taliban in south and eastern Afghanistan are reestablishing government, in fact," Horstel added.Jens Wagner, an anti-war activist and analyst, says that voters have little say any more."In the long run, everything will be done to maintain a strategic dominance of this region by the United States and NATO countries," he said. "Germany only benefits in the context of thinking of the resource wars and of US-dominated foreign policy. The Europeans and the NATO countries are allies in this system."
You can share this story on social media: