10 dead in An-28 plane crash in Russia's Far East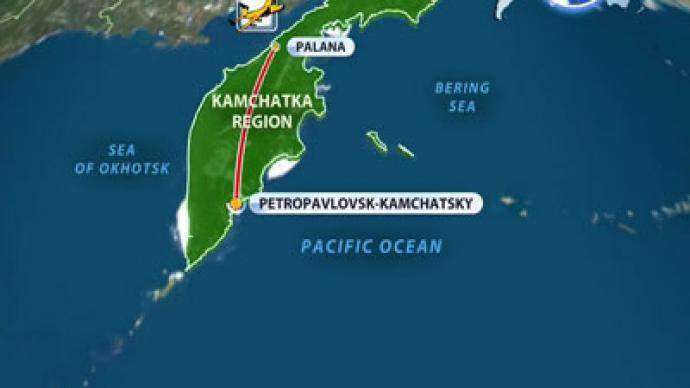 Ten people were killed when an An-28 passenger plane crashed in Russia's Kamchatka peninsula in the country's Far East.
The crash may have been caused by weather conditions, human error or a technical malfunction, Russia's Investigative Committee said.Emergency teams are currently searching the crash site for the plane's flight data recorder. Four survivors have been rescued; all are in critical condition.Two children were on board the plane: a 13-year-old boy who is now in coma and a four-year-old girl, whose status remains unknown.The aircraft was flying from the city of Petropavlovsk-Kamchatsky to the small town of Palana. At least 12 passengers and two crewmembers were on board.
The Antonov An-28 is a twin-engine short-range light transport aircraft developed by Russia in the late 1960s and early 1970s. The plane was based on the An-14 and inherited many of its features, including the distinctive twin rudder. The aircraft can carry up to 18 passengers. Some 190 An-28s of varying models have been built over the years.
At 12:28pm local time Wednesday (23:28 GMT Tuesday), air traffic controllers lost contact with the plane. The wreckage of the aircraft was later discovered ten kilometers from Palana airport.An investigation is currently underway into the cause of the crash.Regional authorities announced that the families of those killed will receive 200,000 rubles ($7,000) in compensation. Thursday has been declared a day of mourning in the region.
You can share this story on social media: