American deported from Russian Republic of Ingushetia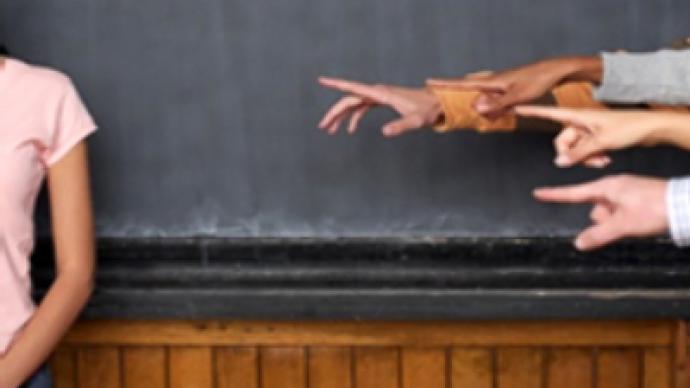 The court of the Ingush capital of Nazran has ruled that an American woman be expelled from Russia on the grounds of illegal status in the Republic of Ingushetia, according to the Russian news agency RIA Novosti.
The court concluded that Lee MacShannon's purposes for being in the Russian Federation differed from those she had declared.
According to her documents she came to Russia on an invitation from a
non-governmental organisation, MAT, based in Moscow. However, having a confirmed visa for transit from Baku, Azerbaijan, to Moscow, she unduly went to the city of Vladikavkaz in the Russian North Caucasus and later on to Nazran.
The court heard that the American was monitoring the effectiveness of projects conducted by the international non-commercial organisation International Salvation Committee (ISC), but during the session MacShannon failed to provide any documents confirming her connections with either MAT or ISC.

According to the verdict the American was fined 2,000 roubles (about $US 85) and sent back to the U.S. via Baku.
You can share this story on social media: