American couple sentenced in adopted Russian child's death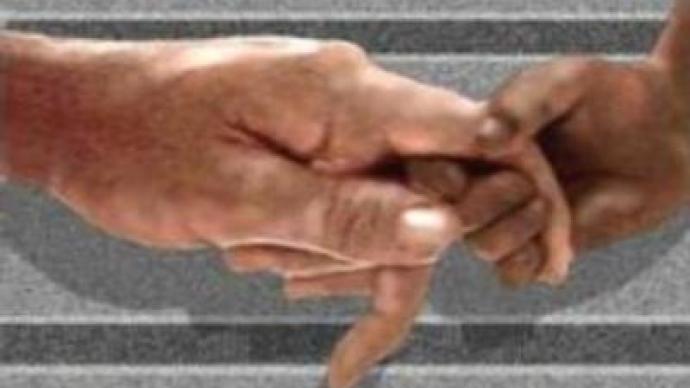 An American couple has been sentenced to four years in prison for causing the death of their adopted Russian son more than six years ago. They brought Viktor and his two twin brothers from an orphanage in the Russian Far East.
U.S. authorities said Robert and Brenda Matthey allowed the 7-year-old child to die of hypothermia by locking him in an unheated basement overnight.The couple already had four children of their own, when their pastor advised them to adopt more.Initially, the Mattheys denied charges of abuse or manslaughter, saying that the child injured himself, being hyperactive and poorly behaved.But their 16-year-old biological son told the court that his parents had been abusive towards little Viktor.The Mattheys pleaded guilty only seven years after Viktor's death. They could be released by the end of the year if time already spent in prison is taken into account.The incident is the latest in a string of tragic events involving Russian children adopted by foreigners. According to Russia's Ministry of Education and Science, 13 Russian children with foreign foster parents have died because of abuse since 1991. The United States accounts for 12 of those deaths.On average U.S. families adopt between four and six thousand children from Russia annually. The majority of the children are under the age of five.Last year Russia toughened its restrictions on U.S. adoptions by withdrawing licenses from more than 50 American agencies.
You can share this story on social media: