American accused of Kyrgyz murder sent back to U.S.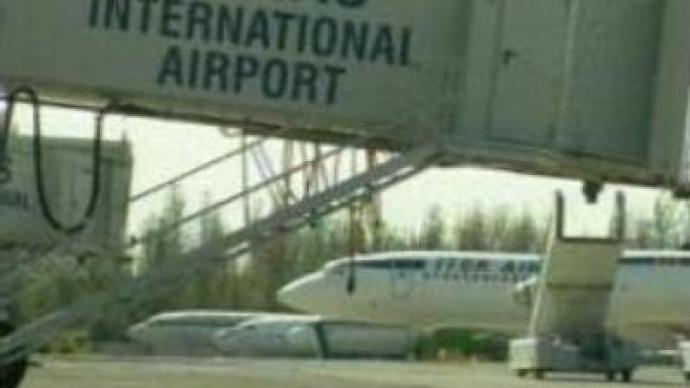 A U.S. air force serviceman, who was accused of murdering a Kyrgyz citizen, has been sent back to the United States. Kyrgyz authorities expelled the soldier after the U.S. refused to revoke his immunity.
On December 6 last year, Zachary Hatfield allegedly killed Alexander Ivanov, an engineer of the Manas Air Base, which is operated by the U.S.-led anti-terrorist coalition.According to a U.S. statement, Hatfield fired at Ivanov in self-defence when he threatened him with a knife.The Kyrgyz authorities consider the incident premeditated murder, but their demand to revoke Hatfield's immunity was rejected.
You can share this story on social media: