Ambassador attacked: suspects quizzed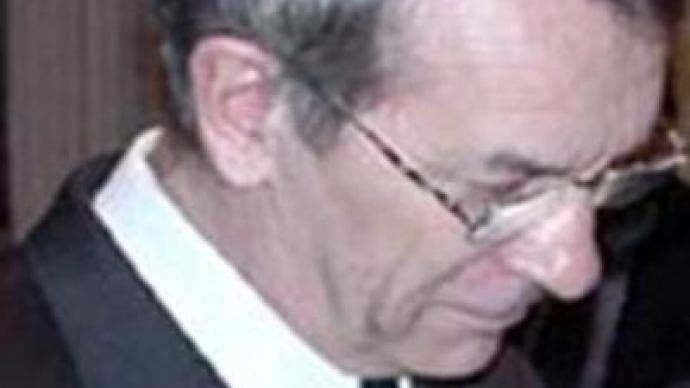 Kenyan security services are questioning suspects believed responsible for an attack on Russia's ambassador there, Valery Yegoshkin. The envoy was attacked by two men when he stopped on a highway some 50 kilometres from the capital, Nairobi.
They stabbed him in the back, robbed him and fled. Yegoshkin was taken to hospital.
You can share this story on social media: