Alleged coup plot uncovered in Azerbaijan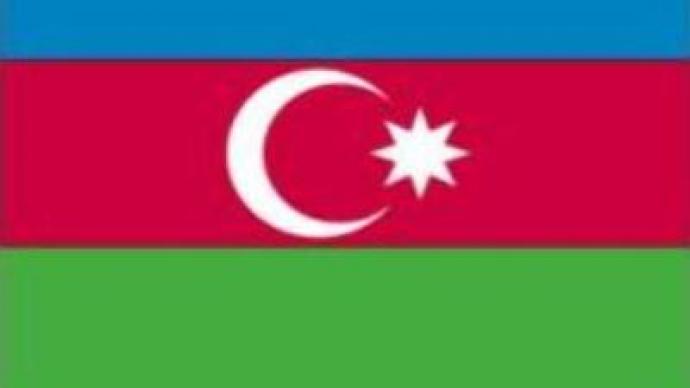 In Azerbaijan, 16 people have been detained on suspicion of plotting to overthrow the government. Four have been remanded in custody while they await trial.
The alleged plot was uncovered as President Ilham Aliev took a holiday abroad. A criminal case has been launched. The suspects are also accused of treason, organising a criminal group, possessing illegal weapons and drugs and printing counterfeit money. Unofficial sources say the suspects refer to themselves as radical Shiites. They have even established a religious group of the same name. Three of the suspects used to work for the Azeri gas company. According to the same source, the group's leader's name is Said, that is why they are commonly referred to in Azerbaijan as Said's group.The details of the operation are still classified.
You can share this story on social media: