Alleged Bosnia war criminal arrested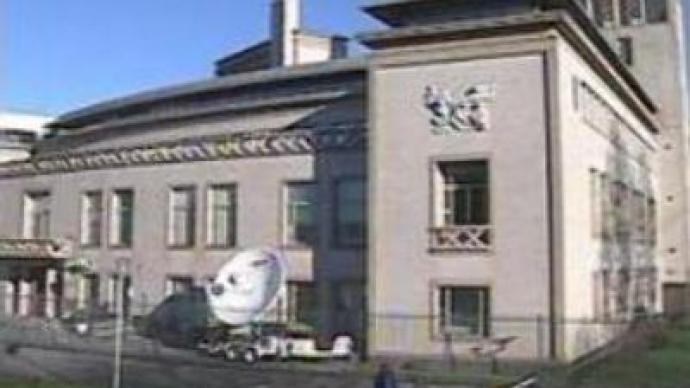 A Bosnian Serb, accused of war crimes by the Hague tribunal for the former Yugoslavia, has been arrested, according to a tribunal's spokesperson. Zdravko Tolimir is said to have some health problems.
Still, the spokesman said Tolimir will be soon transported to the Hague.Zdravko Tolimir is accused of ethnic cleansing during the 1992-1995 Bosnia war. He is believed to be a former aide of Bosnian Serb commander Ratko Mladic.
Serbian officials say Tolimir was arrested on the Bosnia-Serbia border. Now there are still five alleged criminals wanted by the tribunal. Among them are Ratko Mladic and Radovan Karadzic, the two suspects most wanted by the United Nations tribunal in the Hague. Last year, Serbia's talks on closer ties with the European Union were frozen over Belgrade's failure to arrest them.
You can share this story on social media: