Alledged killer of Russian diplomats arrested in Iraq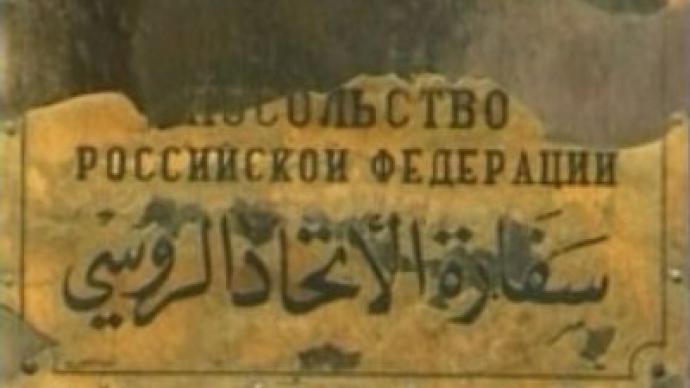 Iraqi Foreign Minister, Hoshyar Zebari, has said that the key suspect in the murder of five Russian Embassy staff has been arrested.
"We told the Russian side that our investigation has resulted in the arrest of one of the key suspects in the killing of the Russian embassy officials in Iraq. Investigators are now working with him," Mr Zebari told Russia Today's Arabic channel.
Five employees of the Russian embassy were attacked in June last year. One was killed, four others were taken hostage.
Russia refused to meet the terrorits' demands and the hostages were executed.
Russia offered $US 10 million for information about the abductors.
You can share this story on social media: