All-Russian National Union appeal rejected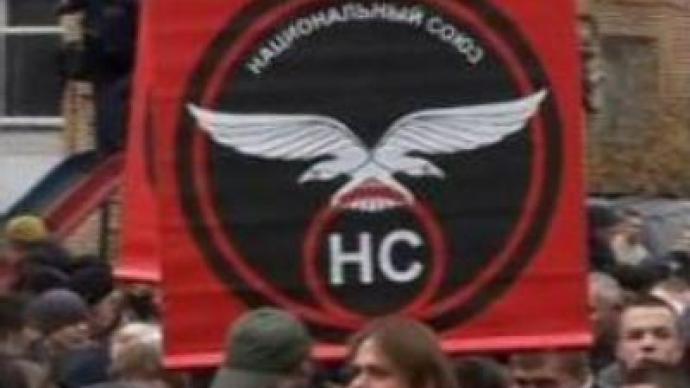 The European Court of Human Rights has turned down an appeal by the All-Russian National Union against the Russian Justice Ministry's refusal to register it as a political party.
The Court based its decision on the fact that the Union only looks out for the interests of Russians, which could be regarded as discrimination against representatives of other nations.In its ruling the Court urged Russian authorities to take decisive measures against such displays of nationalism.The Union was initially set up as a social organisation in 1998. It applied for recognition as a political party in 2001, but was refused permission by the Justice Ministry.Russian authorities say the Court's decision will create a precedent for Russian courts to bring in similar verdicts in such cases.The leader of the All-Russian National Union, Igor Artyomov, says the EU court has demonstrated double standards in this case.
You can share this story on social media: