"Aliens have two legs and two arms" – Russian scientist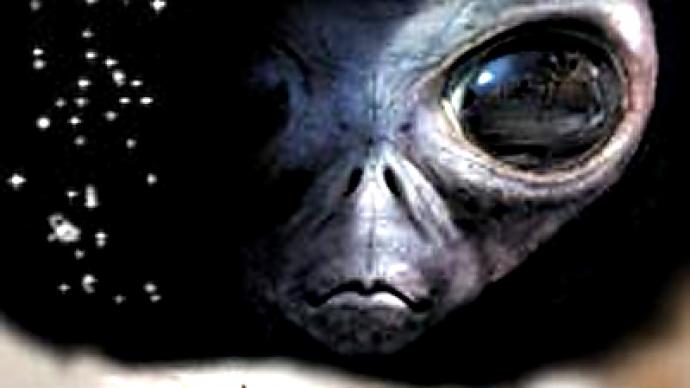 A Russian scientist claims that humankind will not have to wait long before extraterrestrial life is found. He said that the discovery will happen in about 20 years and revealed what aliens may look like.
"The appearance of life is as inevitable as the appearance of atoms, as there are fundamental laws which are the same for the whole universe," Andrey Finkelstein, director of Practical Astronomy Institute told journalists on Monday."Life on other planets exists and in 20 years we will find it," Finkelstein added.According to the scientist, ETs look pretty much like humans. They have two legs, two arms and a head."They may have different skin color, but we also have this," he said.
Astronomers have so far discovered about 1,000 so-called exoplanets. These are planets that move around other stars, just as Earth moves around the Sun.Scientists say that ten per cent of those planets are similar to Earth. The planets could possibly be inhabited, providing there is water on them, experts believe.The statement comes as the symposium of the Search for Extraterrestrial Intelligence (SETI) programs, which opened in St. Petersburg on Monday.The gathering is due to compare results of the search for proof of existence of sentient aliens, which has been ongoing since 1960.
You can share this story on social media: