'Al-Qaeda planned attack on Sochi'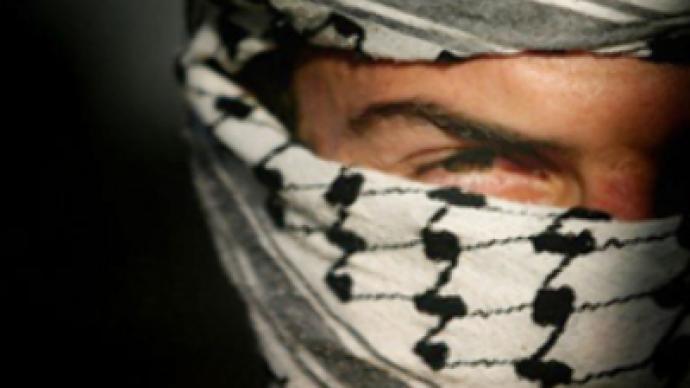 Russia's Anti-terrorist Committee says the Islamic terrorist group Al-Qaeda was planning to attack Sochi, the host city of the 2014 Winter Olympics.
News of the threat emerged as the committee revealed it had prevented 68 terrorist acts across the country this year. The body also says 198 people were jailed on terrorism charges in the past 12 months.
In June and August of this year, it was claimed that Caucasus-based terrorist strongman, Doku Umarov, and an Al-Qaeda emissary, Mohannad, had tried to organise a series of explosions in the resorts of Sochi and Anapa in southern Russia. It's claimed powerful handmade devices were to be used in the attacks.
Sochi was rocked by one explosion during the summer. Two peopled died and 15 were injured after a blast at the resort's Law beach on August 7.
The Head of the National Anti-terrorist Committee, Aleksandr Bortnikov, said that Russia's security services are expecting terrorist acts in the Russian regions bordering South Ossetia and Abkhazia.
You can share this story on social media: