Al-Qaeda leader wounded in Iraq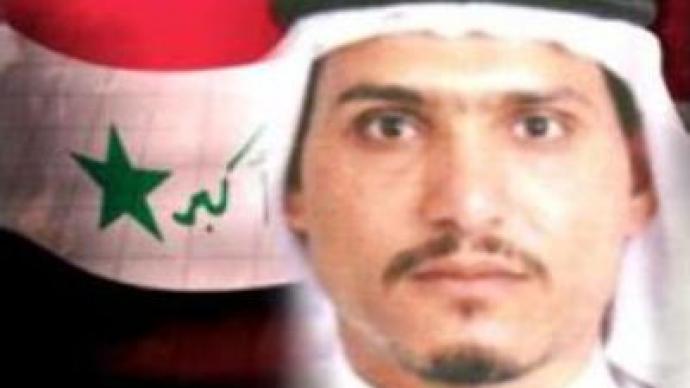 The Iraqi leader of Al-Qaeda, Abu Ayyub al-Masri, has been wounded in an armed clash north of Baghdad, according to the country's Interior Ministry. His aide is reported to have been killed in the incident.
Abu Ayyub Al-Masri was injured in clashes near Balad, a major U.S. base about 80 kilometres north of Baghdad.The U.S. military are yet to confirm the report.
You can share this story on social media: