Al-Qaeda terrorist commander killed in Chechnya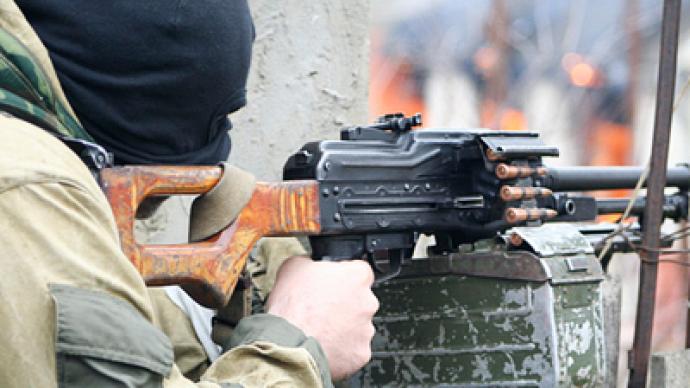 Chechen police have killed a prominent militant leader from Saudi Arabia, who co-ordinated the supply of Al-Qaeda money to gangs in southern Russia.
Yusuf Muhammad al'Emirate nicknamed "Moganned" was among the six-strong bandit group which was discovered on Thursday in the mountainous area of the Russian Chechen Republic. Police forces hunted them down. The gang resisted the arrest, and at least two of them were killed in the ensuing firefight, head of the Chechen Republic Ramzan Kadyrov told the media.Moganned was member of the Al-Qaeda terrorist network, who had been operating in Russia since 1999. Through him money and weapons had been delivered to a number of notorious gang leaders of southern Russian republics.According to the National Anti-terrorism Committee's statement, the man's authority among militants was on par with Russia's most wanted terrorist, Doku Umarov. Some reports even suggested that Moganned challenged Umarov for command over all gangs in the region."Moganned was one of the best-known militant commanders. For a long time he financed gangs, helped train militants and plan terror acts," Kadyrov said.The bandit's death is a serious blow to the Al-Qaeda-linked terrorist cells in Russia, he assured.
You can share this story on social media: