Al-Qaeda behind Algiers explosions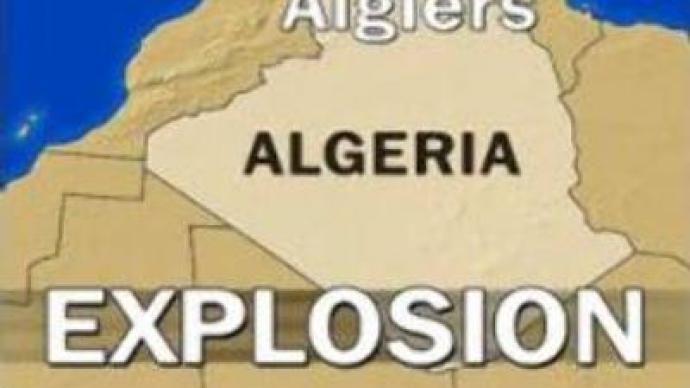 The Islamic militant group Al-Qaeda has claimed responsibility for explosions in the Algerian capital Algiers in a phone call to Al-Jazeera television. Al-Qaeda said the attacks were carried out by three suicide bombers.
The first explosion ripped through part of the Algerian prime minister's office killing at least 12 people. The second bomb hit a police station in the Bab EzzouAr area in the east of the city, leaving some 11 dead. More than 200 people were injured in the blasts making it the worst attack Algeria has seen in recent years.There are now fears of a return to the political violence of the 1990's.
You can share this story on social media: