"Airstrikes in Libya did not take place" – Russian military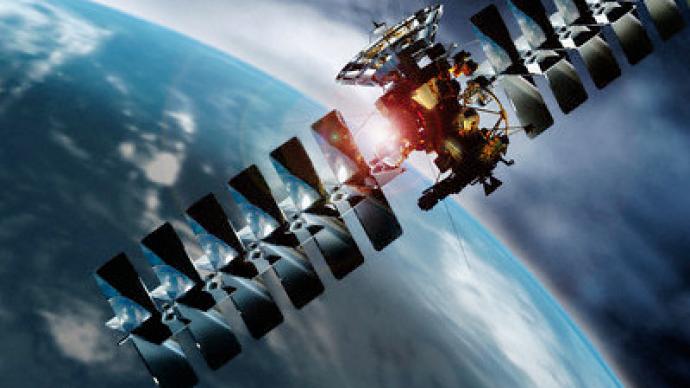 The reports of Libya mobilizing its air force against its own people spread quickly around the world. However, Russia's military chiefs say they have been monitoring from space – and the pictures tell a different story.
According to Al Jazeera and BBC, on February 22 Libyan government inflicted airstrikes on Benghazi – the country's largest city – and on the capital Tripoli. However, the Russian military, monitoring the unrest via satellite from the very beginning, says nothing of the sort was going on on the ground.At this point, the Russian military is saying that, as far as they are concerned, the attacks some media were reporting have never occurred.The same sources in Russia's military establishment say they are also monitoring the situation around Libya's oil pumping facilities.
You can share this story on social media: