Airplane hijacker detained by Turkish authorities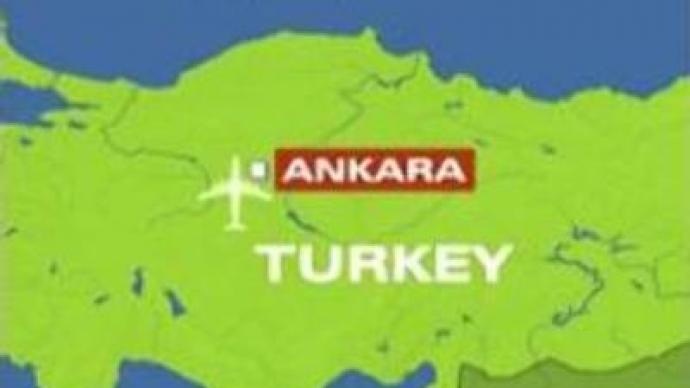 Turkish authorities have detained a man who allegedly hijacked a passenger plane heading to Istanbul. The aircraft landed safely in the Turkish capital Ankara with no injuries reported.
According to the Managing Editor of
the Turkish Daily News
newspaper, Barcin Yinanc, the airplane left the Southeast city of Diyarbakir at 5.40 p.m. Turkish time and was heading to Istanbul. There was one hijacker who wished the plane to head towards Iran but presumably the pilots decided to land the plane in Ankara airport. The plane belongs to domestic airline Pegasus. The company says there were 175 passengers onboard the aircraft and no one has been injured.
You can share this story on social media: