"Libyan air forces destroyed" - British commander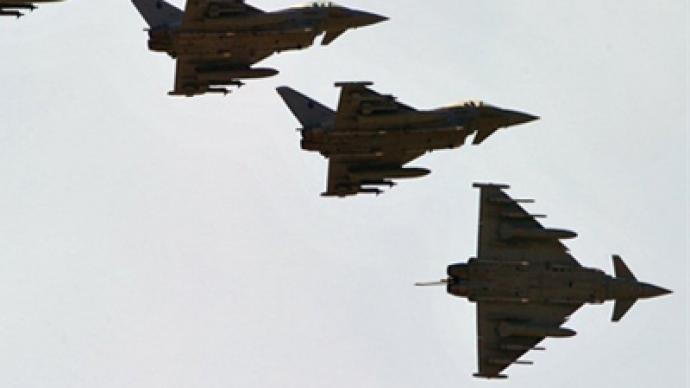 A senior British commander claims that allied forces have destroyed the Libyan air force and are flying with impunity across its airspace, attacking ground troops wherever they threaten the civilian population.
"Effectively, their air force no longer exists as a fighting force, and his integrated air defense system and command and control networks are severely degraded to the point that we can operate with near impunity across Libya," Air Vice Marshal Greg Bagwell said as quoted by Reuters."We are now applying sustained and unrelenting pressure on the Libyan armed forces."Meanwhile US Defense Secretary Robert Gates said on Wednesday no one was in a position to predict the outcome in Libya. Gates was speaking to reporters during a visit to Cairo, where he was expected to meet leaders of Egypt's ruling military council.During the military operation the allied forces have lost just the one jet, an F-15E Eagle of the US Air Force.The jet reportedly crashed due to the technical difficulties.
You can share this story on social media: