Ahtisaari's Kosovo proposal premature: Russian Foreign Ministry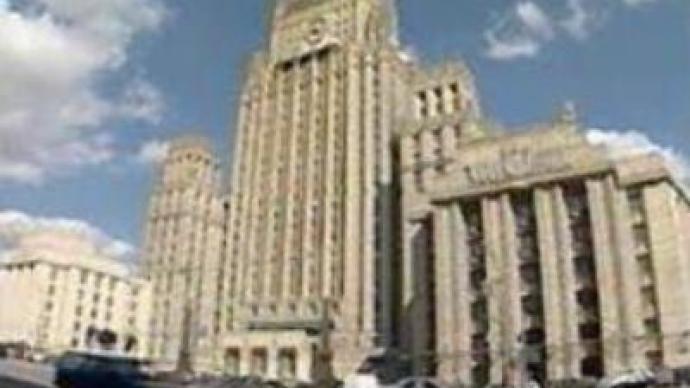 The Russian Foreign Ministry says it believes the decision by Martti Ahtisaari, the UN's Special Envoy to Kosovo, to cut short talks and hand over his proposals on the future of the Serbian province is premature.
The Spokesman, Mikhail Kamynin, said the proposals being put forward
'cannot guarantee a stable and lasting settlement without both parties' consent on the basis of compromise'.
Serbia, a long standing ally of Russia, and the small Serbian minority in Kosovo, are unhappy with the proposals, which could lead to the creation of an independent Kosovo.
You can share this story on social media: