Ahoy, me hearties!
Published time: 19 May, 2007 02:01
Edited time: 19 May, 2007 06:01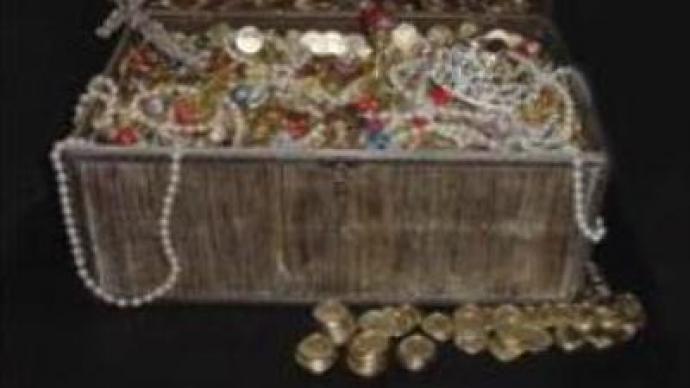 American deep-sea divers have found what could be the most valuable shipwreck in history. The explorers recovered around 17 tons of silver and gold coins from the wreck believed to have sunk around 400 years ago.
The estimated value of the haul is thought to be around $US 500 MLN. Though the company refused to say where the treasure was found, it's thought it may have been in neutral waters. That means the lucky explorers will get to keep the lion's share of the treasure.