Ahmadinejad challenges Bush to debate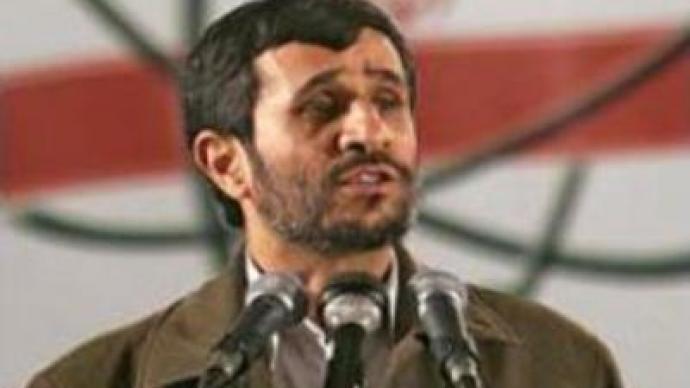 Iran's President Mahmoud Ahmadinejad has offered to hold direct talks with US President George Bush. According to Iran's state-run Arabic satellite TV channel, it is not yet clear what exactly Ahmadinejad wants to discuss with Bush.
Iran's President did stress the talks 'should be held with the media present'.Iran's supreme leader, Ayatollah Ali Khamenei, has yet to approve or reject the proposal.The two countries have not had diplomatic relations since the 1979 storming of the US Embassy in Tehran.
You can share this story on social media: