Afghan spy plan: Every soldier an informer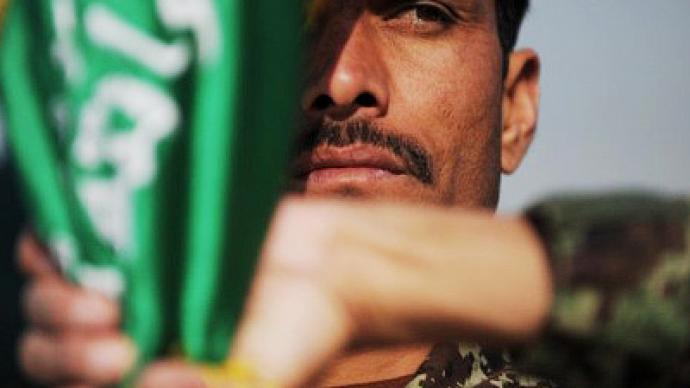 The Afghan government is embarking on a plan to spy on its own soldiers, with a view to curbing Green-on-Blue attacks by Afghan servicemen on their coalition compatriots according to an article published by the Wall Street Journal.
The operation will place Afghan servicemen under close surveillance, with a view to weeding out potential insurgents. Agents from the country's spy agency, The National Directorate of Security will be deployed throughout Afghanistan to monitor troops during training, recruitment and military leave."Every soldier has to become an informer," Afghan Defense Minister Abdul Rahim Wardak said in an interview.Authorities will pay special attention to new recruits and monitor soldiers on leave to Taliban-infiltrated areas in the country and neighboring Pakistan, where military commanders believe many insurgent plots are hatched.In addition, more thorough background checks will be introduced and uniformed intelligence operatives will mingle with troops and inform on soldiers' activities to the NDS.Insurgent attacks on coalition forces have become an increasing threat and source of embarrassment in Afghanistan, with incidents reported to have claimed 77 coalition lives in the past five years. The issue has been a thorn in the side of the US-led coalition as it breeds mistrust between allied forces in the long-running conflict.US and Afghan forces have said the sowing of discord between coalition and Afghan troops has become a Taliban strategy to de-stabilize the alliance. Although the Taliban have claimed responsibility for recent attacks, US defense officials have said that the majority of the perpetrators act on their own accord. Factors such as religious disputes, cultural misunderstanding and combat stress have been cited among the causes of the growing problem.The Afghan government pledged to take steps to address the Green-on-Blue attacks following the murder of four French soldiers on 20 of January stationed in Kapisa province, northwest of Kabul, which provoked the an acceleration of the withdrawal of French forces by Paris.The Obama administration has scheduled the withdrawal of coalition forces from Afghanistan for 2014 and is currently in the process of gradually handing over security control to the Afghan authorities.
You can share this story on social media: