Russia-US pact on adopted kids ready to be signed – ombudsman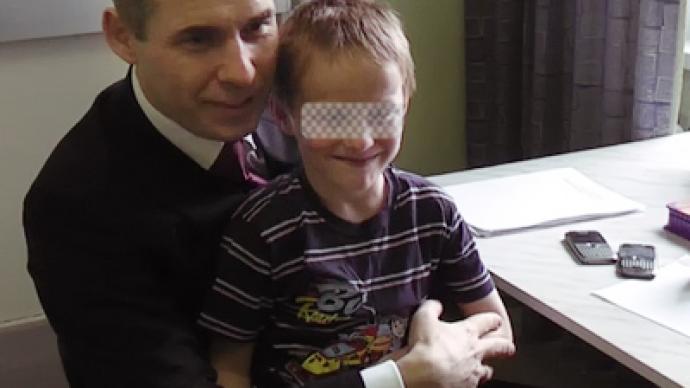 Dozens of Russian children are neglected and abused by foreign adoptive parents every year. Child Rights Ombudsman Ravel Astakhov says the new agreement will mean guarantees of protection for Russian kids.
"We will have a very effective legal instrument to control the situation with our adopted children in their new families in the US," Astakhov said. "When an adopted child goes to the US and becomes a US citizen, this child is continuing to be a Russian citizen until he or she is 18 years old. And we have a right to support that child like a Russian citizen. We have a right to observe the situation with that adopted child in the new family."Astakhov added that the final document must now be sent to the federal authorities. "And after that we are ready to sign that agreement," he said.Another important factor in the pact is that decisions by Russian courts will start being recognized in the US. "Under this new agreement it would not be necessary to have another court decision, from a US court," Astakhov said. He also said that Russia is initiating new law amendments to protect children from crimes committed against them in Russia itself and the Russian parliament is also considering a law to protect children from dangers online.
You can share this story on social media: