Renewed calls for US adoption treaty amid new abuse charges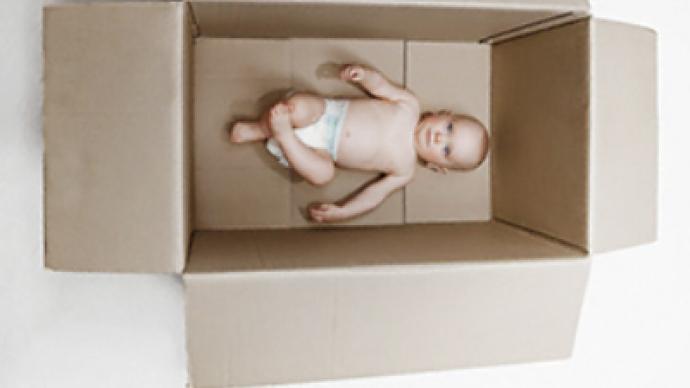 Russia's Foreign Ministry has expressed concern over the latest incident of violence against adopted Russian children in the US, which it says again demonstrated the need for a separate bilateral treaty on adoptions.
Andrey Nesterenko, spokesman for the Foreign Ministry, said Moscow insists on "signing the treaty in the coming months".
The US press reported last week that a trial of Edelwina and Steven Leschinsky is currently underway in Larimer County, Colorado. The spouses are charged with child abuse and four other related charges. They were arrested in March this year, but the news broke only recently.
Nesterenko said Moscow he is dismayed "over the stance of American officials who did not notify the Russian side about problems in the Leschinsky family."
Earlier, Russia's top advocate of children's rights, Pavel Astakhov, called "for intensified efforts for the early conclusion of a treaty on the regulation of adoptions between our two countries", RIA Novosti reported.
According to reports, the US parents adopted three biological sisters from Russia. In January, school authorities notified police after one of the girls appeared in class with bruises.
Investigators soon discovered that the Leschinskys were subjecting their adoptive daughters to severe physical punishments that involved "literally hundreds of push-ups", marathons and beatings. Doctors said that one of the sisters suffered damage to her hand after her adoptive parents made her stand on her knuckles on a hard floor.
The Russian ombudsman called for "a just and severe punishment" for the US couple, who are due back in court on September 7.
Russian authorities ordered a moratorium on the adoption of Russian children by US parents in April this year, following a string of incidents in which adoptive parents had mistreated, tortured and even killed their children.
You can share this story on social media: