Activists honour Great Patriotic War victims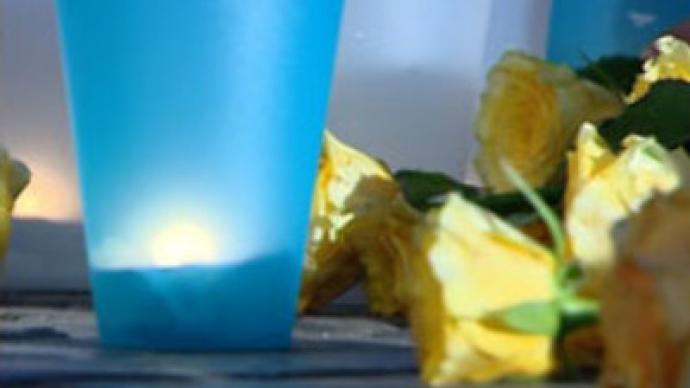 The Russian pro-presidential youth movement, calling themselves Nashi, have organised a rally in Moscow to honour the victims of the Great Patriotic War. It is a traditional rally held every year.
The activists lighted up candles at 4 am Moscow time – the exact time when Germany begun its offensive.
They say, they do not intend to provoke Estonia, but would like to remind it of the heroic deed performed by peoples of both countries.
Germany attacked the USSR on June 22, 1941, starting a war, which later received the name of the Great Patriotic War.
You can share this story on social media: